"It's a much more complex world than it seems. And it always was. People are..."
– Walter Mosley (via thesmithian)
Finally, a Real Scandal For Conservatives to Chew... →
motherjones: MoJo was the target of a politically motivated IRS investigation once. It wasn't cool then. It's not cool now.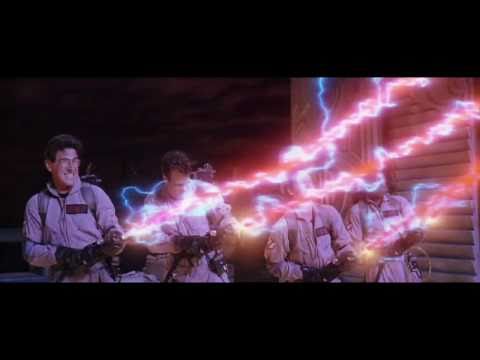 thewolfsinyourbed: When i find someone who likes Game Of Thrones
Dissed by Captain America
I genuinely dislike @benshapiro — Chris Evans (@ChrisEvans) May 3, 2013 lol
Don't Use Jason Collins As an Excuse to Blame... →
slaybook: Adam Serwer vs. Charles Pierce Slaybook breakfast.
"But are we really that surprised that these two young men didn't think their..."
– What's So Funny About Steubenville, my latest at The Nation (via jessicavalenti)
Why the anti-same sex marriage side is losing
Can't think of a better illustration of the declining fortunes of the anti-same sex marriage movement than this "anti" argument from today's New York Times profile of young anti-marriage equality activists: "In redefining marriage to include same-sex couples, what you're doing is you're excluding the norm of sexual complementarity," said Mr. Anderson, the Heritage...
No One Bureaucrat Should Have All That Power
My take on the Obama administration's targeted killing "white paper."
Mass Shootings and the kind of terrorism people...
Something I made yesterday: Bottom line: "Whether Americans expect the government to protect them from violence—and what lengths Americans expect the government to go in order to do so—seems to depend heavily on whether or not the person intending to do harm happens to be Muslim."
In Defense of Django
"Tarantino has not only accomplished all of this genre-busting, but has managed to do it while making white people enjoy watching what is essentially a two-hour-plus lecture on racism in American film, an extended fuck you to DW Griffith and John Ford, John Wayne and Clint Eastwood." Me on Django Unchained. When I wrote this I actually didn't know that Tarantino had...
Y files: Kant Explains Humor →
yfiles: Is there anything funnier than an 18th century German philosopher explaining a joke: Suppose this story to be told: An Indian at the table of an Englishman in Surat, when he saw a bottle of ale opened and all the beer turned into froth and overflowing, testified his great astonishment with many…
"Shaniqua"
I don't want to get too bent out of shape about a bunch of errant tweets—Twitter is basically the world's largest comment section, so it's easy to find a bunch of morons if you look hard enough. Gawker's Max Read found a bunch of people making the exact same joke about the news that Prince William's wife Kate Middleton (I don't know her official title and...
Politico: Only White Voters Give a President a... →
slaybook: Mother Jones' Adam Serwer vs. Politico's Jim VandeHei and Mike Allen
Jennifer Rubin gets a scoop
This post on a Senate Homeland Security and Government Affairs Committee Investigation into the attack on the US consulate in Libya has to be one of my favorite Rubin posts of all time, because it contains this sentence:  Meanwhile, Right Turn has learned that staffers on the Senate Homeland Security Committee are investigating. Rubin then follows up this little bit of news with an anonymous...
White people arguing about affirmative action
Here's my writeup on yesterday's Supreme Court arguments on affirmative action, for which I deliberately wrote a provocative lede for the purpose of illustrating the ongoing lack of diversity in America's elite spaces. Three white lawyers argued before a mostly white Supreme Court on Wednesday about whether the University of Texas-Austin's admissions process—designed to...
"Peace Through Strength" Didn't Stop Attacks on US...
A chart I've been working on: Turns out terrorists target US diplomats even when Republicans are in office.
Knowing your audience
My colleague Andy Kroll has a new piece up at Mother Jones about the mailer Family Research Center founder Ralph Reed is mailing out to potential voters, which asks readers to compare Obama to the Nazis and the Soviets.  That's not the most interesting part of the questionnaire though, in my view: So it refers to the Nazis, the Japanese during World War II, and the Soviets as threats....
put this code into google
barackfuckingobama: opponents: 2...